Help Us Support These Exciting Opportunities!

Signs From Heaven Research, Books and Videos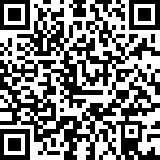 3GgA8jnHFJQfCqUqV53t1ttGdG6n717wEF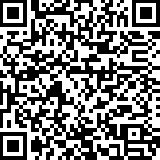 bitcoincash:qzadfjflfl9e4hm3uu6w36yzvl9mywqwtgj22t88qf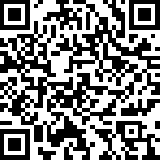 MWxtisidfPJYYs3auDEKQkchtGDX9ZcENT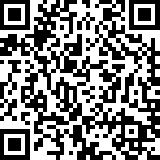 XdRUQ97GK7QKU2reJACSye1whVvmhrTW3E

0xD712a5bf4318F363B405c4Bf67929Ff7F934578B

GCHODKPIEOCGXASKLQQYND6F4EOTSN6OG6H4V7JJRZ4FS4WGSSE4SKOD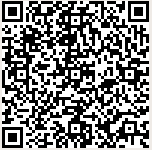 48zAjkd44VKDSG571CxFv3VJ9VQSHi2EwFmomQEomJRSQSepAWruR91MdMCLC9HdCgKrHoyuLdMuuPNhWSm6HT7KFF3RH29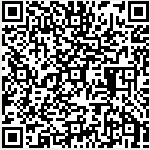 etnkBChueG7iJsPf1pC8isZrWLk8z2X5tNDskF1r2uiSPS8osAtoi3zDhFsxBmxH2MQAr2vcwsjuLdzfCJaPZCjR4ZSxN6DTnz

RsheMnrtjha75NPSygzc7SqLgL4XVA5wuR
Project Pakistan – Bridge of Love International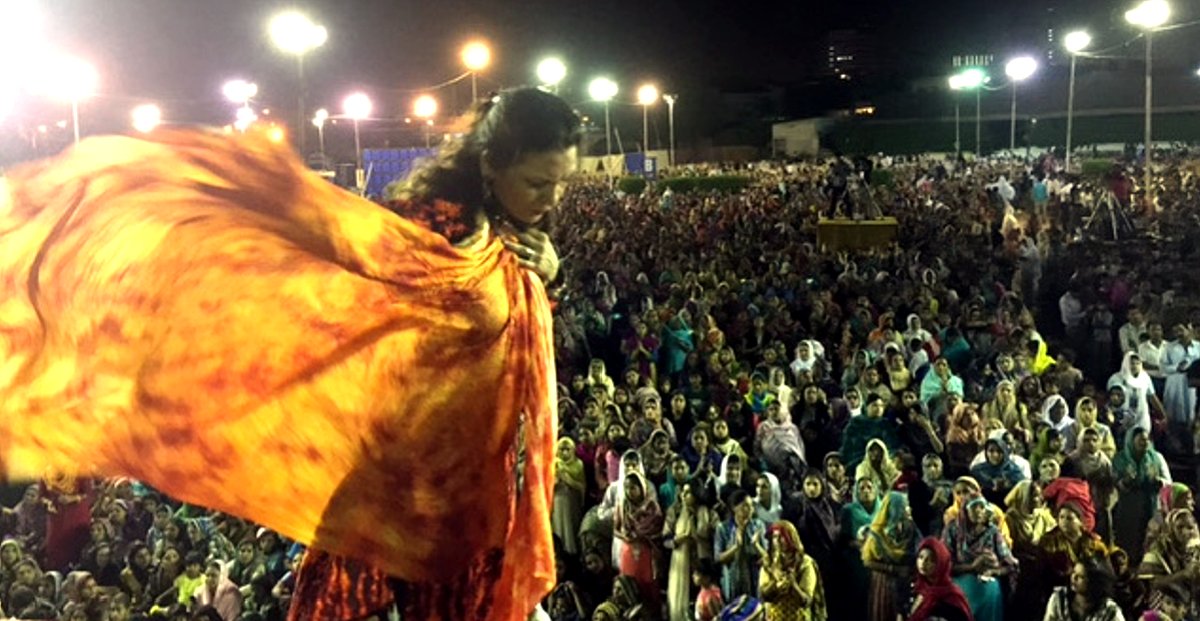 Project Pakistan Bitcoin Donation: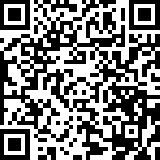 3G7XDUtj85HGPJWo1fcsmWNbHjuj1od7Fb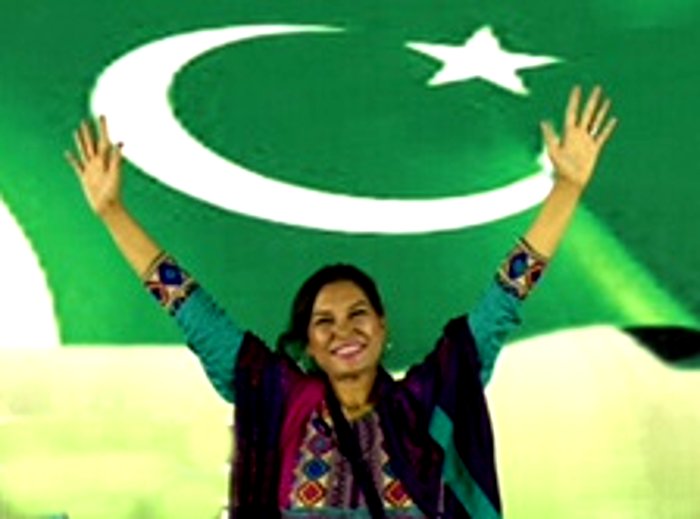 How to Get a Confirmation of Cryptocurrency Support
After you have sent a digital currency gift/payment to the Signs From Heaven Bitcoin wallet address, the transaction details are publicly available via a unique transaction ID or TXID. This transaction ID allows anyone to see the amount sent, sending/receiving address, and the date of transfer as recorded on the blockchain.
If you would like a receipt or acknowledgment of your donation, please send us the Transaction ID along with your name and e-mail address on the Contact Form.
Transaction IDs are safe to share – no personal information is recorded on the blockchain. Look up a Transaction ID with the Block Chain Explorers below.
Search the Block Chains:
Blockcypher – Bitcoin, Litecoin and DASH Explorer
Blockchain – Bitcoin, Ethereum and Bitcoin Cash Explorer