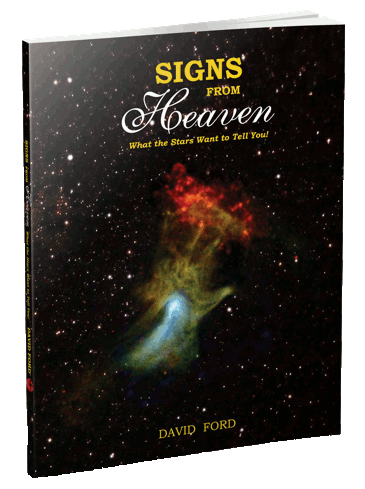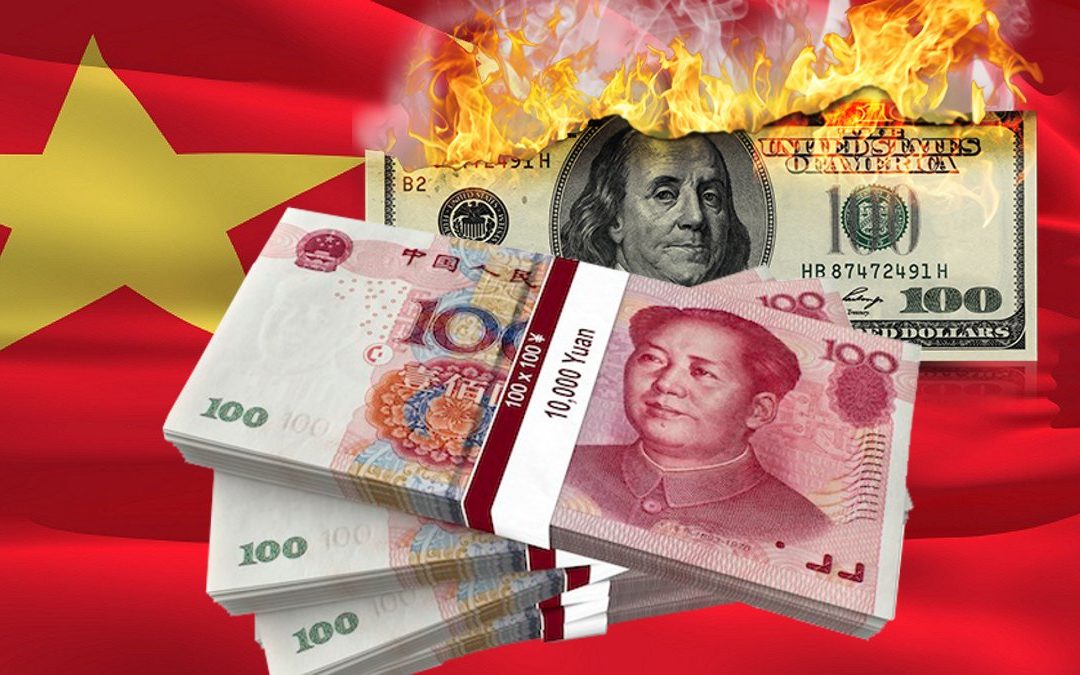 A Vision of the Death of the PetroDollar! In 2012, Shane Warren saw an open vision of the future of America. In the vision he saw a financial storm hitting America due to China, Iran and Russia's collusion to buy oil in a currency other than the U.S. Dollar – breaking...
read more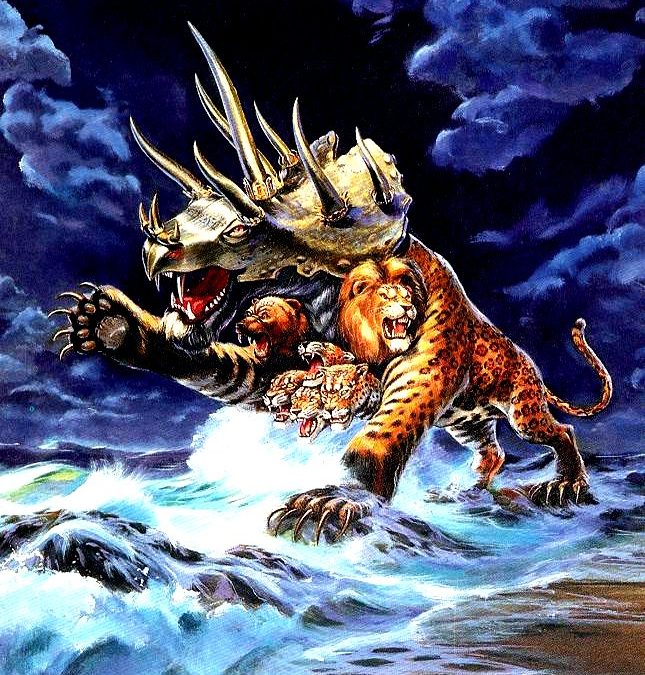 A fourth beast, dreadful and terrible, and strong exceedingly; and it had great iron teeth: it devoured and brake in pieces, and stamped the residue with the feet of it: and it was diverse from all the beasts that were before it; and it had ten horns. - Daniel 7:7 UN...
read more
All the events that the Apostle John describes in the Book of Revelation Chapter 12 can be clearly seen in the stars. Follow along as we open up the Book of Revelation and compare the prophecies to the actual events in the heavens using a modern planetarium computer program.
The shocking fact is that these events start occurring in 2017 – and they end in 2022!
It is crucial to understand the importance of the Appointed Times of Yehovah. These Appointments are predetermined dates on His calendar. They each show a distinct intervention by God in His dealings with man. Knowledge of these events keeps your theology straight and reveals clues on what to expect next!
From late 2013 through 2015 we experienced some amazing phenomena.
Nine consecutive "signs" appeared in the heavens – each timed concurrently with the Biblical Appointed Times of Yehovah.
Was this some kind of cryptic message from the Creator? If so, what was He telling us?  If you take a list of the geopolitical events that happened during this same two-year period and compare them with the "signs" then you can decrypt His message.

What we found out was that these signs were a warning – A Final Warning!