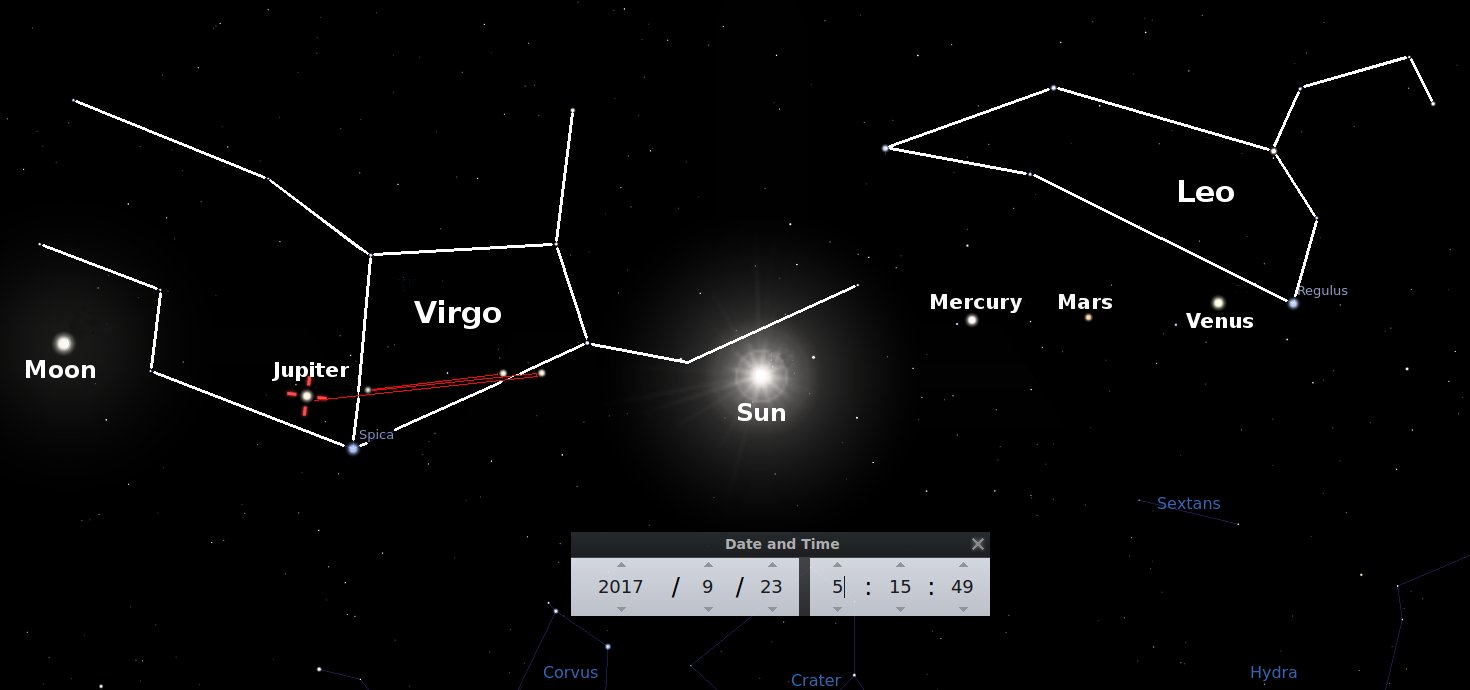 The Apostle John begins Revelation chapter 12 by describing this great sign – which will appear on September 23, 2017!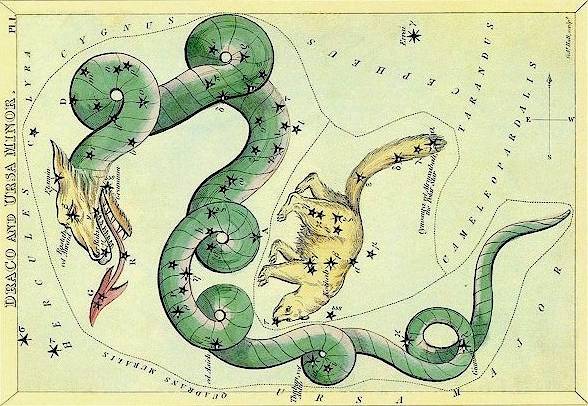 The Twisted Serpent (Draco) will cast one-third of the stars to the ground on October 9, 2018!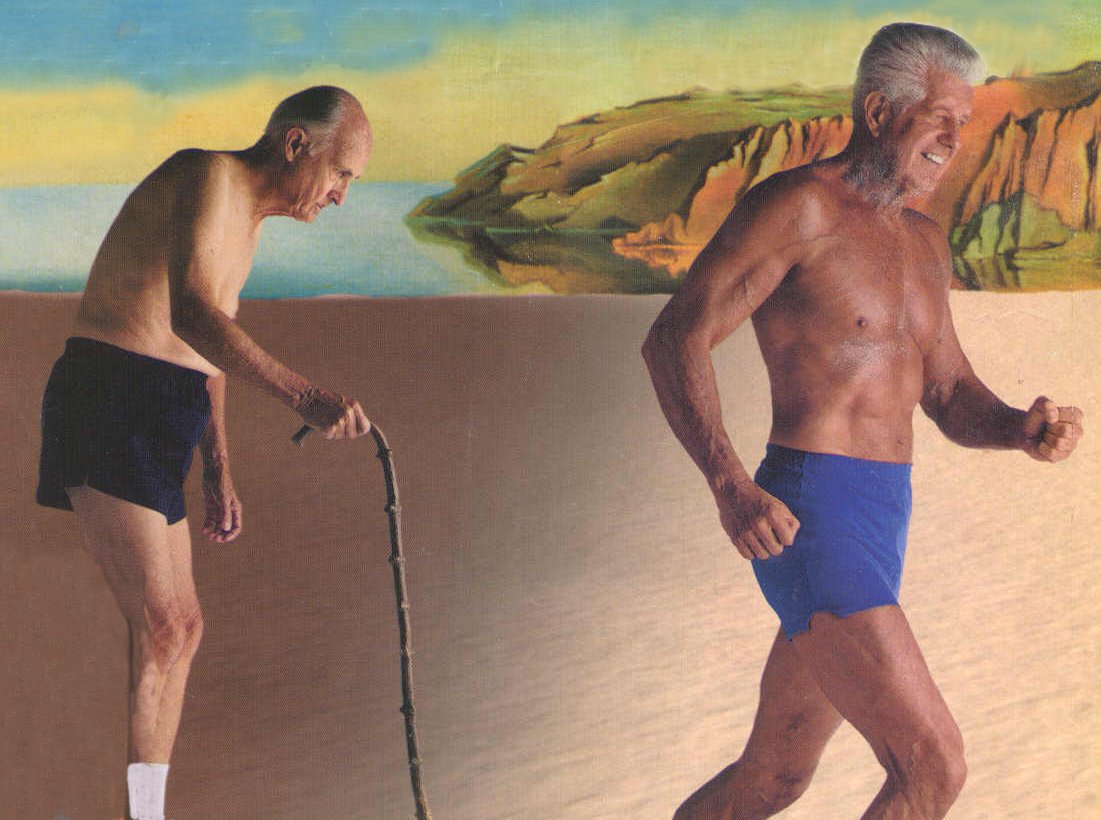 The Final Generation is alive today and its youngest members are currently 67 years old!