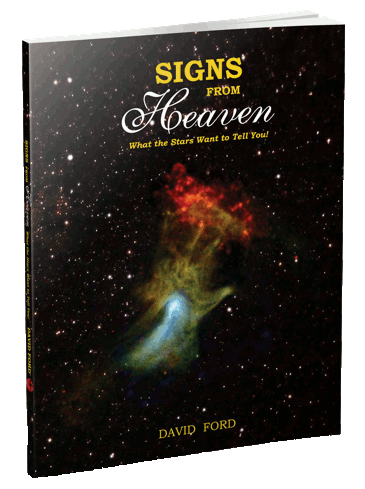 To have the closest comet pass in 30 years is rare. Combine this sign with a simultaneous lunar eclipse and a simultaneous record number of whales beaching themselves – and – well – you have my attention! 'Snow Moon' Eclipse & Green Comet a Double Treat for...
read more
It was refreshing in 2011 to see the world's newest nation of South Sudan declaring that it would put it's embassy in Jerusalem. No other nation has ever located it's embassy in Jerusalem.   South Sudan vows to establish embassy in Jerusalem and not Tel Aviv: report...
read more
All the events that the Apostle John describes in the Book of Revelation Chapter 12 can be clearly seen in the stars. Follow along as we open up the Book of Revelation and compare the prophecies to the actual events in the heavens using a modern planetarium computer program.
The shocking fact is that these events start occurring in 2017 – and they end in 2022!
It is crucial to understand the importance of the Appointed Times of Yehovah. These Appointments are predetermined dates on His calendar. They each show a distinct intervention by God in His dealings with man. Knowledge of these events keeps your theology straight and reveals clues on what to expect next!