To have the closest comet pass in 30 years is rare. Combine this sign with a simultaneous lunar eclipse and a simultaneous record number of whales beaching themselves – and – well – you have my attention!
'Snow Moon' Eclipse & Green Comet a Double Treat for Skywatchers (Photos, Video)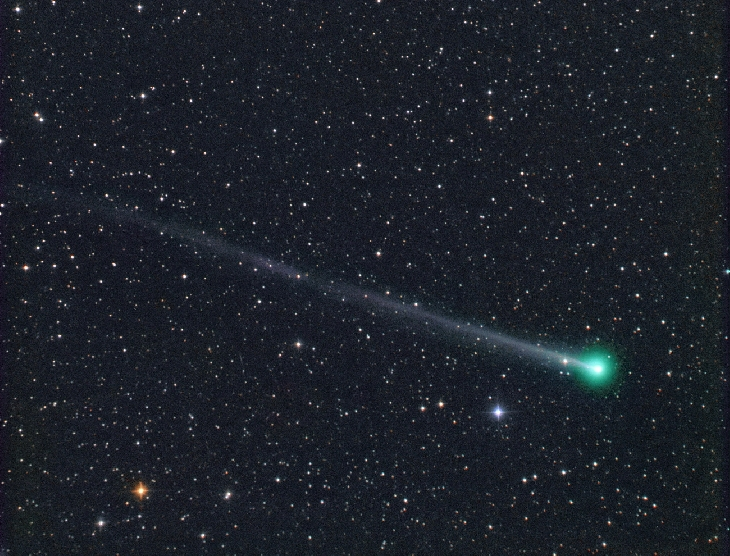 On February 11, 2017, (8:00 am UT), Comet 45P made the eighth closest pass with Earth of any comet in the modern era. This "green" comet (due to vaporizing diatomic carbon C2) passed 31 lunar distances from the Earth, the closest of any comet in 30 years. (See sketch for February 11)
Comets are frozen clusters of water, gases and dirt. Look at what God told Job their purpose was:
"Have you entered the treasury of snow, Or have you seen the treasury of hail, Which I have reserved for the time of trouble, For the day of battle and war?" – Job 38:22 NKJ
Comet 45P made it's closest approach while in the Hercules constellation – representing strength!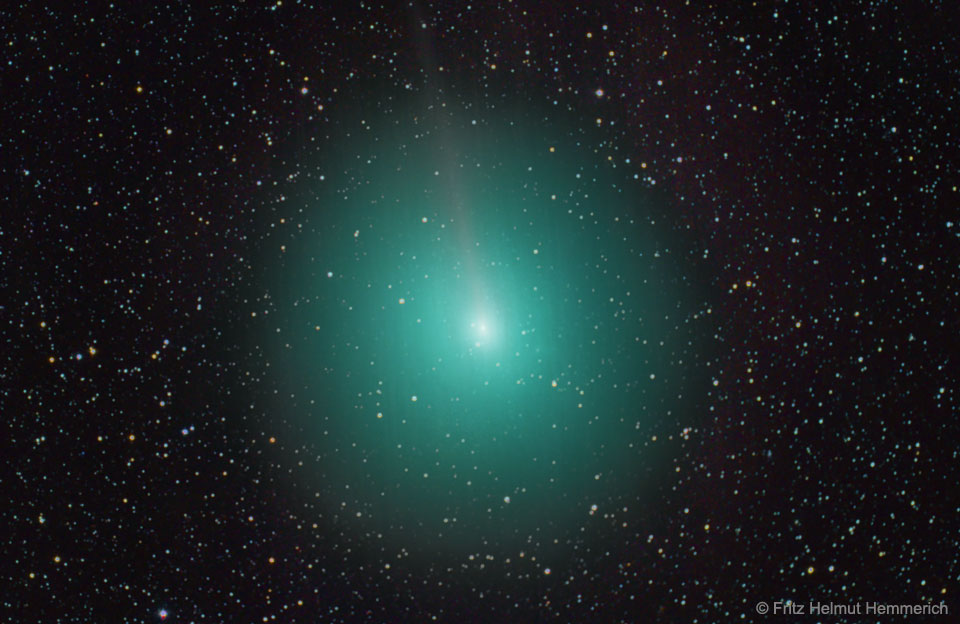 Comet 45P Passes Near the Earth
Image Credit & Copyright: Fritz Helmut Hemmerich
Also on February 11, 2017 (00:45 am UT), we had a penumbral lunar eclipse of a full moon, which in February is called a "Snow Moon"! So, the Moon too, like the comet, hints of a time of trouble!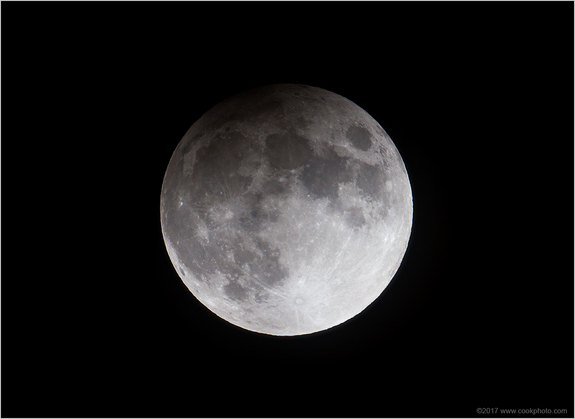 ---
This eclipse occurred just outside of the Lion constellation (Leo), which represents the Jewish people.
Jacob's last words to his son Judah:
Judah is a lion's whelp; From the prey, my son, you have gone up. He bows down, he lies down as a lion; And as a lion, who shall rouse him? – Genesis 49:9 NKJ
The prophet Balaam's words blessing Israel:
Behold, the people shall rise up as a great lion, and lift up himself as a young lion: he shall not lie down until he eat of the prey, and drink the blood of the slain. – Numbers 23:24 KJV
Note: The constellation Leo is a "great lion" that is "bowing down!"
Simultaneously the Second Largest Whale Beaching In Human History was Underway!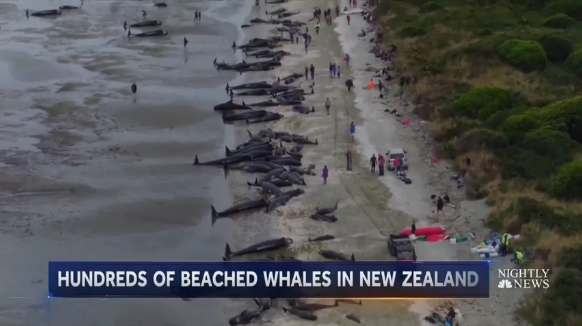 Mass whale beachings always occur prior to a catastrophic event, thus serving as a warning:
1.) Six days before the massive magnitude-9 earthquake that triggered the devastating 11 March 2011 tsunami in northeastern , 50 melon-headed whales beached themselves in the area.

2.) On 9 April 2015, almost 160 melon-headed whales beached themselves in Ibaraki Prefecture, Japan, and that was followed on 30 May 2015 with a magnitude-8.5 earthquake.

3.) On 23 June 2015, when the largest (only surpassed by today's events) mass whale beaching in history occurred in Chile, and that was followed by a magnitude-8.3 earthquake occurring on 17 September 2015 that caused the evacuation of over 1 million people.
And NOW:
On the first of February, a strong magnitude-5.1earthquake shook all of New Zealand. And eight days later, pilot whales began beaching themselves in New Zealand.
As the comet and lunar eclipse were occurring, over 650 whales had landed, becoming the second largest beaching in recorded history.

New Zealand has one of the highest rates of whale beachings in the world. Friday's and Saturday's beaching was the nation's second-biggest in history, with more than 650 beached whales. In 1918, 1,000 whales beached themselves on the Chatham Islands, and in 1985, 450 stranded at Great Barrier Island off the coast of Auckland.
Are these signs a preliminary warning about a 'whale' of a catastrophic event that will occur when Israeli Prime Minister Benjamin Netanyahu visits Donald Trump next Wednesday?
This is when Trump will supposedly announce a "deal" for a Palestinian state!!!!
The declaration of a Palestinian State will be the event that triggers the final seven years known as the "Tribulation."
US sources indicate Trump to support two-state solution

February 7, 2017

The Trump administration clarified in recent days to the Prime Minister's bureau that it intended to support the 'two-state solution' as the base for negotiations in the Israeli-Palestinian conflict.

American officials have been in communication with Jerusalem, and they have sent a series of messages for the prime minister with ideas to promote the two-state solution. This would lay the groundwork for a joint statement from both the heads of government supporting this step.
When will this "joint statement" be made? Wednesday, February 15, 2017.
February 11, 2017

As US President Donald Trump continues to signal that his Middle East policies will be less friendly toward the current Israeli government than many in Jerusalem had hoped, Prime Minister Benjamin Netanyahu's office over the weekend finalized the program for the two leaders' meeting on Wednesday in the Oval Office.
Conclusion:
We have three signs indicating a time of trouble and day of war:
1. Comet 45P made of "snow"

2. A "Snow" Moon

3. A lunar eclipse
We have three signs indicating a HUGE catastrophe:
1. Comet 45P was in Hercules (strength)

2. The full moon is "big"

3. Whales are "huge" and we also have a huge number (650) of beached whales!
Strangely, Comet 45P was green.
Could this be an indication of Islamic involvement?
Finally, The Messiah will give two reasons for His return:
1. The dividing up of His land
2. The scattering His people
Then Yehovah will be zealous for His land, And pity His people. – Joel 2:18
"

I will also gather all nations, And bring them down to the Valley of Jehoshaphat; And I will enter into judgment with them there

On account of My people

,

My heritage Israel, Whom they have scattered among the nations;

They have also divided up My land

."

– Joel 3:2